Streamlining customer journeys with eKYC & ID Verification
EMAS eKYC is an integrated digital ID verification technology that streamlines e-KYC customer onboarding journey for your digital customer touch points. We are here to help you mitigate identity forgery risks by securely validating customer's identity documents and facial biometrics securely.
Customer We've Helped - Microfinance
AMK Microfinance is one of the microfinance providers in Cambodia, received its microfinance license from the National Bank of Cambodia in 2004 to offer microfinance services locally. With the implementation of EMAS eKYC, end-users can now can perform financial leasing, money transfer, digital banking transaction convenietly with their verified identity.
AMK Microfinance, Cambodia.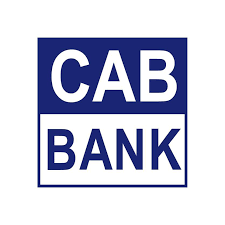 Customer We've Helped - Banking
Cambodia Asia Bank provides many services such as deposit products, cards & loan products, remittance services and other services in Cambodia. Thus, all the services offered can be easily utilised by the customer after completed the EMAS eKYC process as identity verification. Registration become easy, faster and secure!

Cambodia Asia Bank, Cambodia.