Streamlining your customer journeys with eKYC & ID Verification
EMAS eKYC is an integrated digital ID verification technology that streamlines e-KYC customer onboarding journey for your digital customer touch points. We are here to help you mitigate identity forgery risks by securely validating customer's identity documents and facial biometrics securely.
Customer We've Helped - Banking
UOB Mighty is one of the banks in Malaysia. The implementation of EMAS eKYC during the sign-up process can be completed in just 2 minutes. Customers now can open a new bank account and verify their identity digitally. This solution definitely will make sure the customer onboard to their system is a legitimate customer only.
Customer We've Helped -

Telecommunication
Tune Talk is one of a mobile virtual network operator in Malaysia, riding on the network of Celcom Berhad. With the implementation of EMAS eKYC, end-users can now register a new phone number anywhere and anytime. EMAS eKYC solutions will make sure the user's identity onboard is legitimate and verified identity.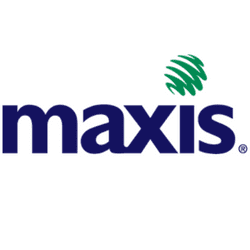 Customer We've Helped - Telecommunication
Maxis Communications or Maxis Berhad is a communications service provider in Malaysia. It is one of the oldest and largest telecommunications companies in the country. Maxis is using electronic-Know Your Customer to onboard the customer faster and seamlessly.

Maxis, Malaysia.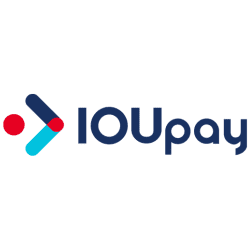 Customer We've Helped - Digital Banking
myIOU is a Buy Now Pay Later (BNPL) service. It is designed as a digital wallet and payment platform that enables users to make fast, secure, and easy payments online and in-store. Through the implementation of EMAS eKYC, myIOU's digital channels are protected against fraudsters and opportunists seeking to exploit the system. EMAS eKYC ensures that end-users' identities are genuine and authentic during the onboarding process.

IOUpay, Malaysia.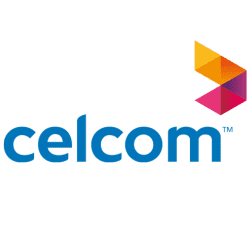 Customer We've Helped -

Telecommunication

Celcom Malaysia is a telecommunications company and is one of the leading mobile services provider in Malaysia. Celcom offers a wide range of mobile and data services, and value-added services such as mobile payments and entertainment content. EMAS eKYC helps to ensure a faster and more secure user registration proces for services provided by Celcom.
Celcom, Malaysia.